All wrapped up

It;s that time again.... GAB Time. A new months and new colors. This month we have for you beautiful non-tradintional christmas colors.
All Wrapped up...
A beautiful colored Christmas collection full with different and unique elements.
The shades of green, purple, brown and pink makes it perfect boy-ish and girl-ish pages.
Scrap your beautiful memories of christmas holidays and many more!
Like always you can make it yourself easy by purchasing the whole bundle in once, instead of buying all seperate.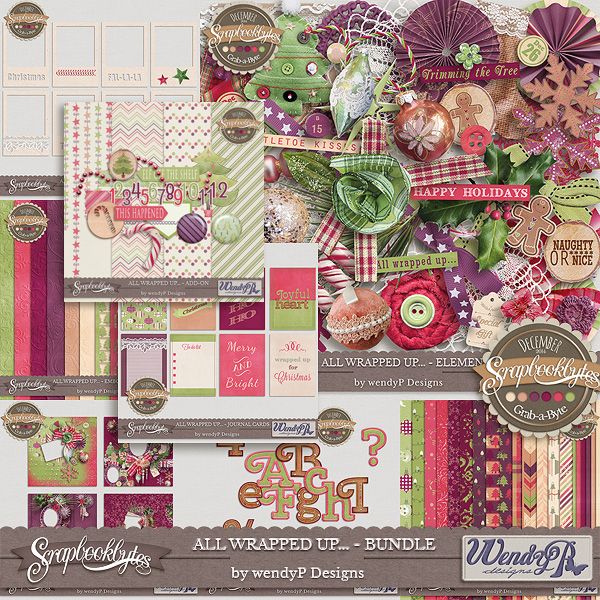 Here you have a closer look of all packs.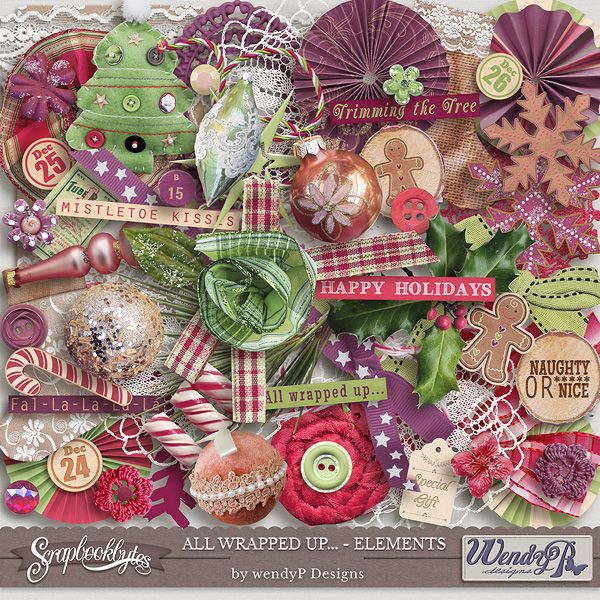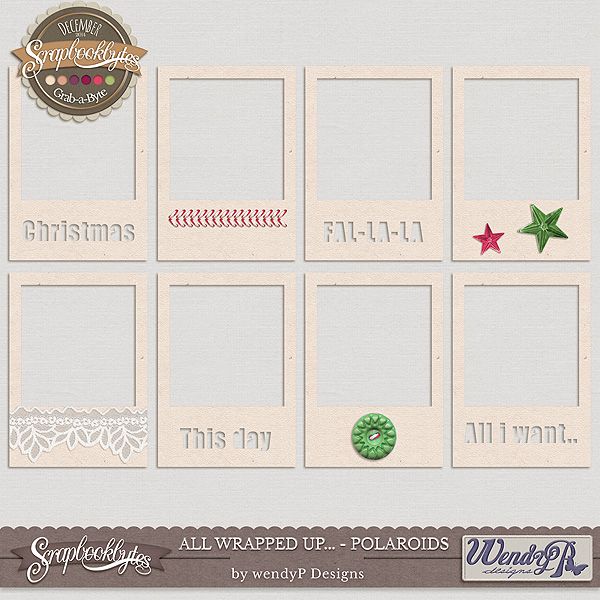 Let you inspire: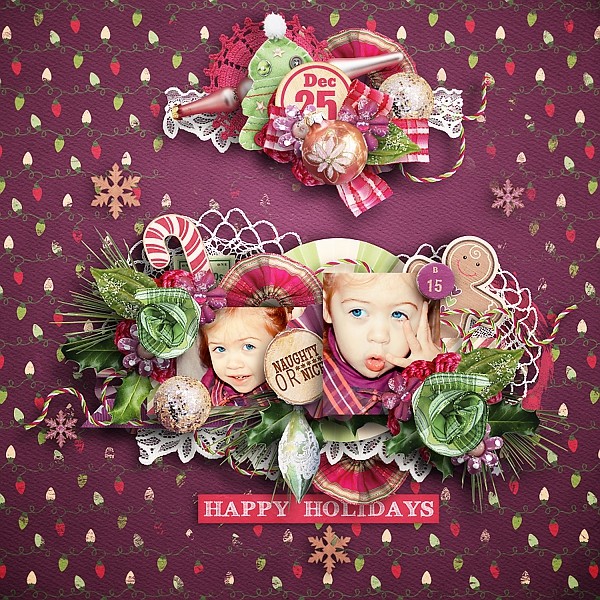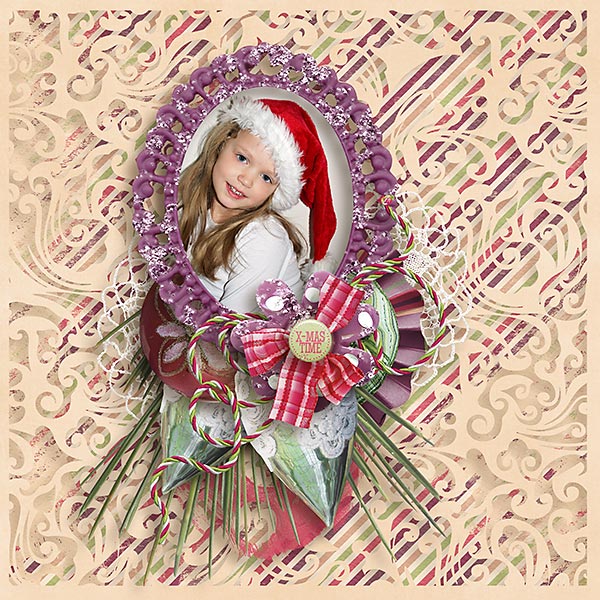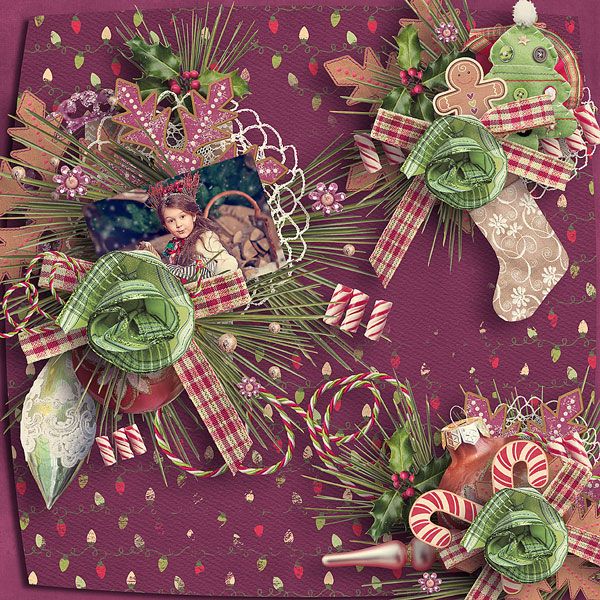 Thank you so much for reading me!
And please come back tomorrow for a little suprise!!