Hello Everyone.. Today here in the Netherlands we are celebrating Liberation Day. And since we had Kingsday last week I thought this is a good time to release Around the World: The Netherlands. Next to this I also have a second collection and templates.
This weekend we have also iNSD and as ussually it will be celbrated big at SSD. With a storewide sale and many really many new releases!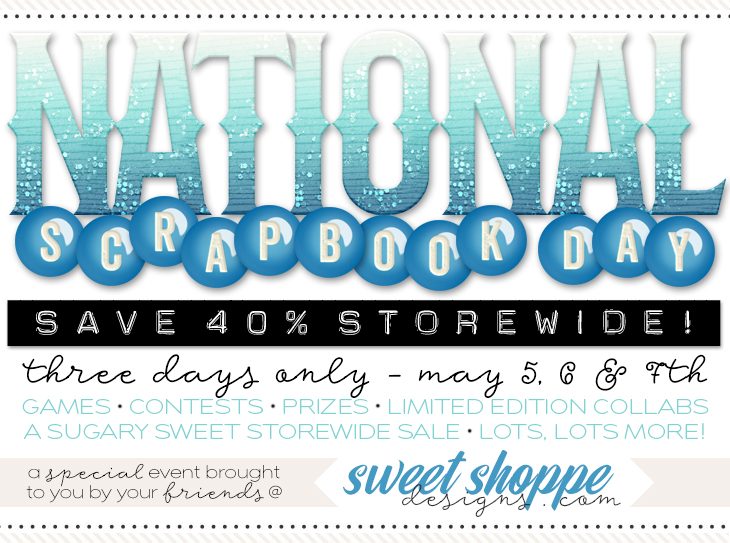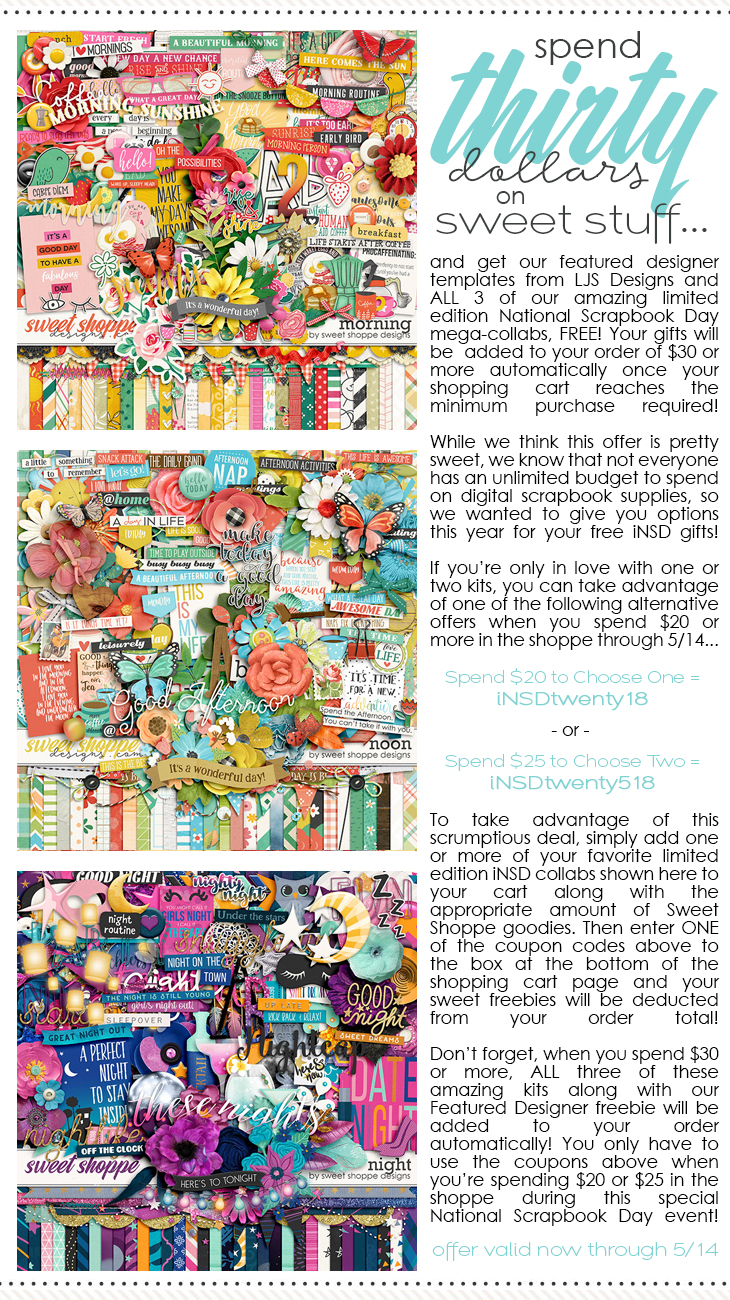 ______________________________

Well let me show you what I have in store this weekend! My first collection with Amanda Around the World: Netherlands, is
inspired by the gorgeous landscapes of tulip fields, canal side mansions, and colorful windmills.
Document memories of visiting this beautiful country with this bright kit filled with iconic elements to
compliment your travel photos.
Last December my oldest collected some empty bottles in the neighbourhood to raise some money for the red cross. It is an event we have here every year aroudn Christmas that our whole country is raising money for that good reason. This inspired me to create a collection about fundraising, saving money.
And last but not at least i made some fun templates