Wild West

Hello Eveyone!! I have some fun news to share with you,
news like my exclusive home, a storewide sale, and freebies!!
But first i want to show you a little of the Wild West.
Few weeks ago we traveled with our family to a fun vacation-adventure park for a long weekend.
The whole park was in a western style, and it was so much fun...
This weekend inspired me to create a fun and beautiful Wild West Collection.
With purchasing the kit you will recieve for limited time only the wordbits pack for free.




Also Available are these add-on packs


As always you can save even more with purchasing the Bundled Collection
Here you can see my pages from our weekend trip
This kit is perfect for any style you want to scrap: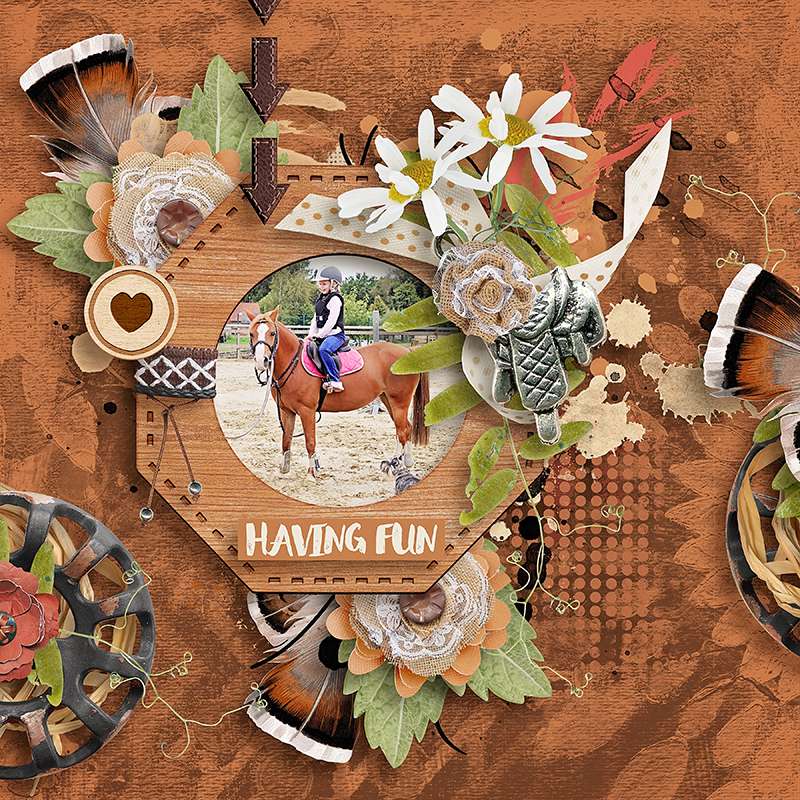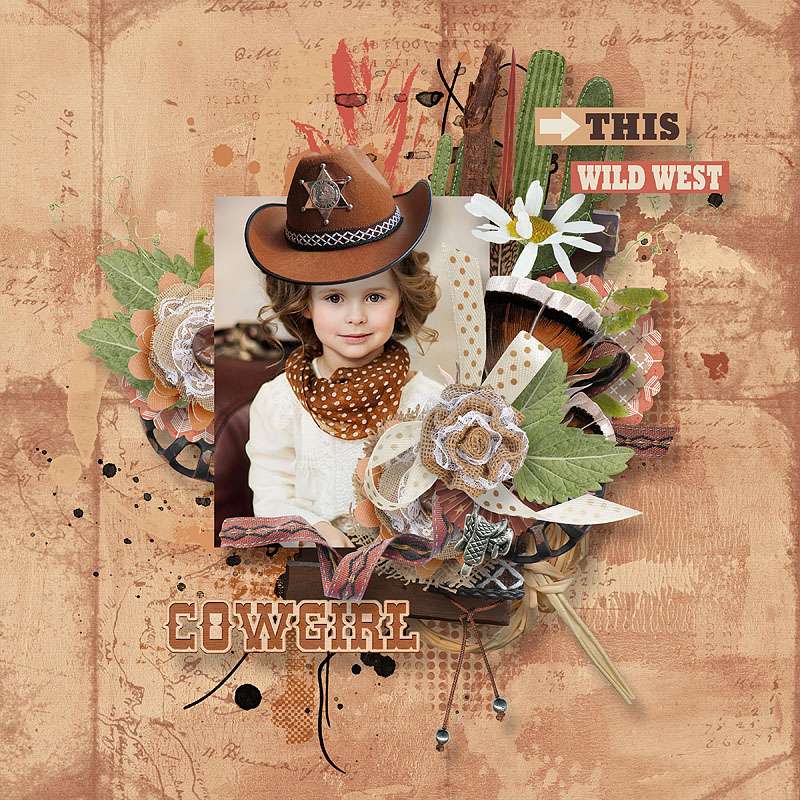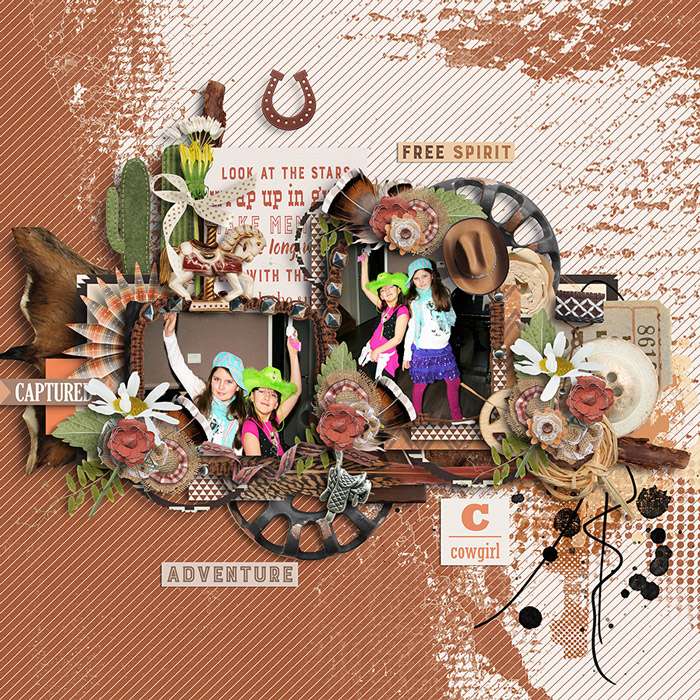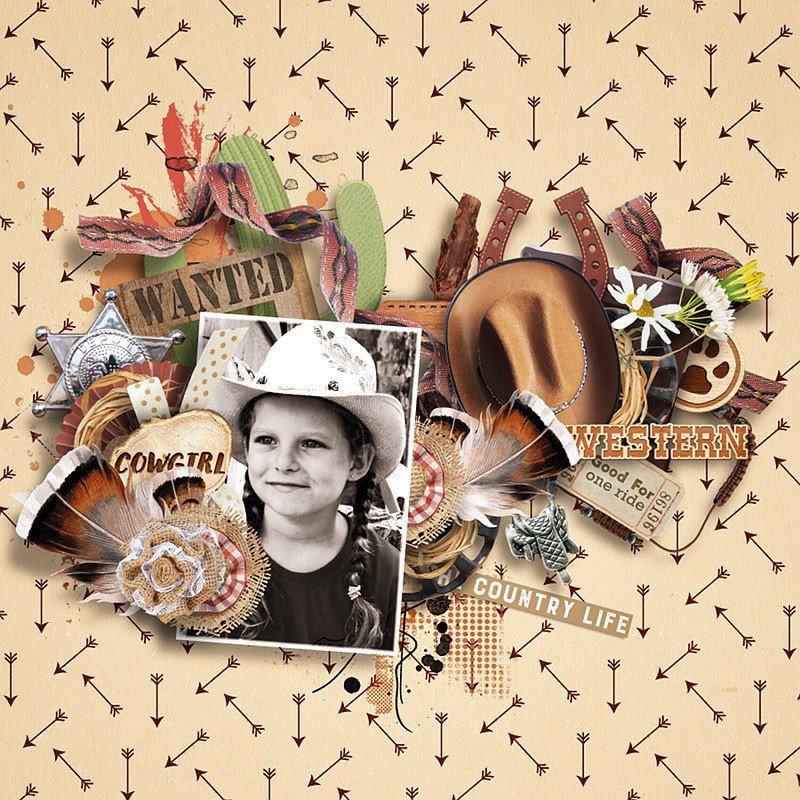 And i have something to celebrate:

My whole shop is 50% off to celebrate i'm exclusive at The Studio now!!
The New collection is included.
The first freebie you will recieving with subscibing my newsletter,
These pocket cards are coordinated with my Wild West Collection.
And if you are in the mood for some more freebies, Manda and i are having a monthly challenge at
the Studio Forum here
,
where you can find a free template right now, I hope you will join us with the challenge!
Thank you for reading me,
Have a wonderfull weekend!