Hello everyone! There are no new releases this week because next week we have Black Friday and we are preparing big! But to start celebrating this weekend, we have a special small sale going on - you can find all Fall, Halloween and Thanksgiving products on sale!
Here is a bit of my items - they are 40% off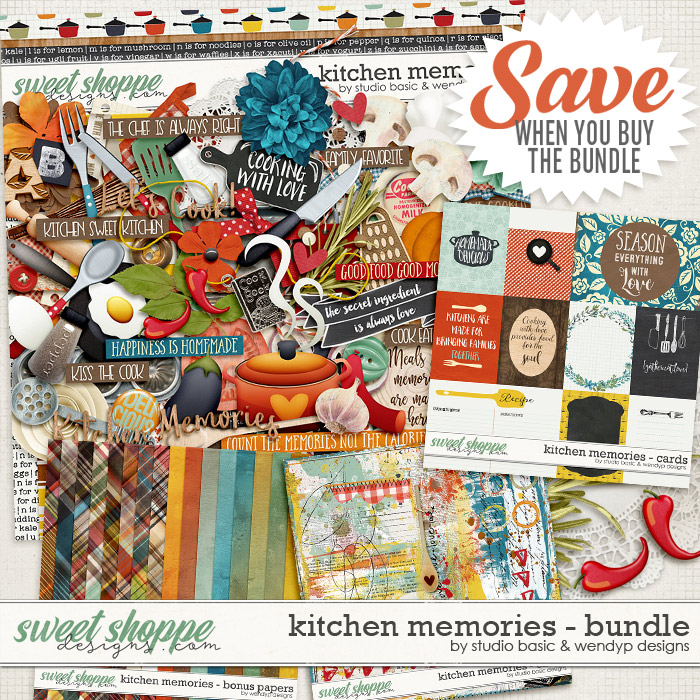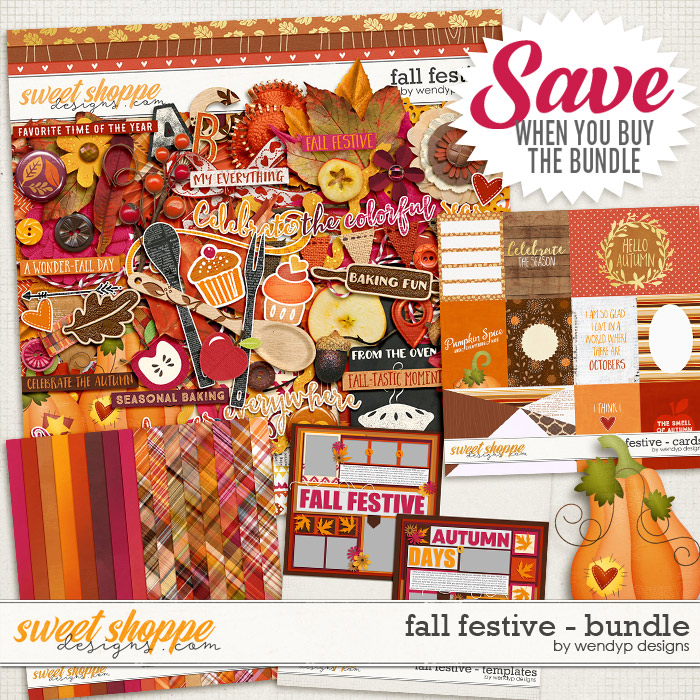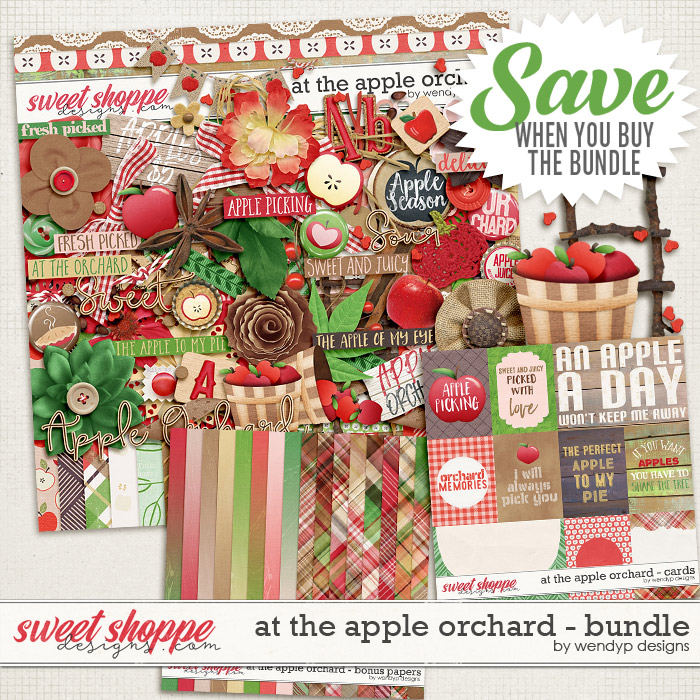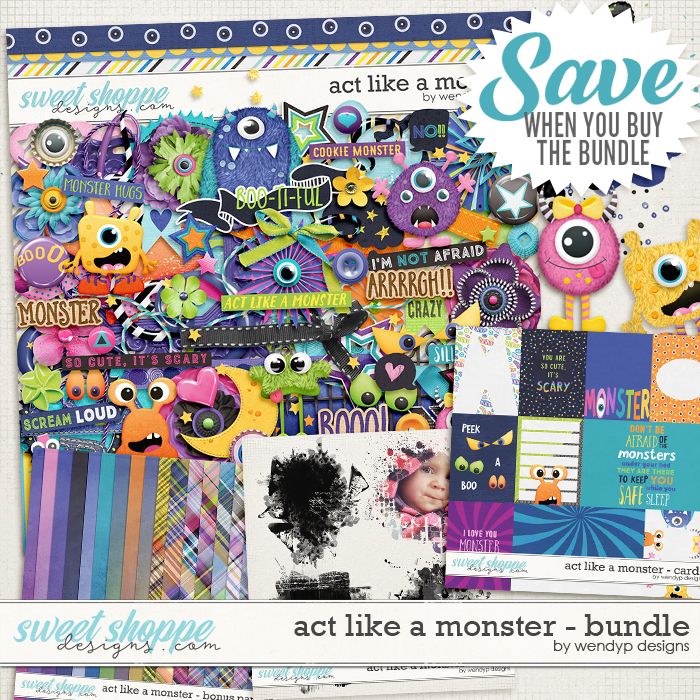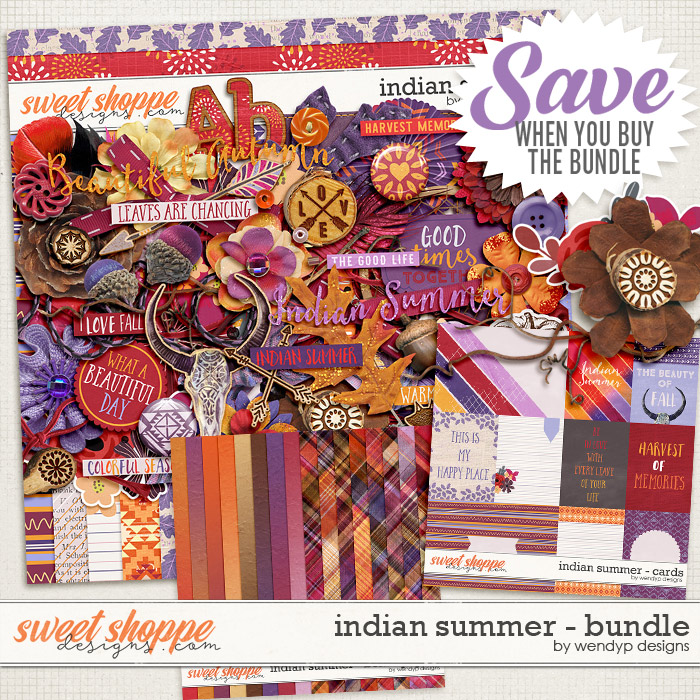 Next weekend's Black Friday event is going to be ridiculously sweet with our final designer mega-collection of 2017. We're calling it Glisten, and it is absolutely breathtaking and one you won't want to miss! Our designers are saying it's their favorite collab they've ever made, so check out the tiny peek below and be sure to keep your eyes on your inbox for lots more news on next weekend's BIG event from the sweetest spot in town...
See you next weekend!