Hello everyone It is that weekend again that we all worked so hard together, Scooper Dipper weekend! And i have prepared 3 collections for you, all 3 so different.
Morning Vibes was created with lliella Designs, it was so fun and happy to work with theme and colors, and the CT pages turned out so gorgeous too
___________________________________
It is the perfect remedy for a cold, grey & wintery day!
Pop on your fluffy socks, make a hot chocolate, turn up the music, and have fun creating cheery scrapbook and journal pages about this most wonderful time of the year!
'Comfy Cozy Cocoa Dreams' will add color and a smile to both your pages and mood, with its pretty pinks, peppermints and forget-me-not blues, blooms, cheery doodles, jolly patterns and happy winter-wonderland vibes!
_____________________________
Pack your bags and get ready to head out on a Spanish adventure with the next installment of Amanda and Wendy's Around the World collection! Bright colors and unique, fun elements will transport you to a land of flamenco dancers, bull fighters, and fiestas. Whether you're scrapping vacation photos, food and cultural events, or family heritage pages, this collection has it all. Get ready to say ¡Hola! to amazing scrapbook pages with Around the World: Spain!
With all those new gorgeousness there is also a new featured designer kit available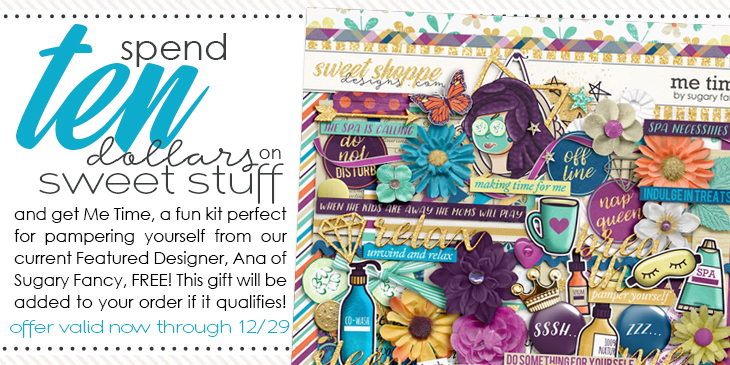 Thank you so much for reading!