New American pride & Animated Dream: Dream Park
Hello everyone...I hope you all enjoyed a beautiful and memorifull 4th of July!
This made it time for a fun sale where a lot of you asked if it would come back this.
Save 35%
Storewide
, so also on all new releases.
I have for you two new releases this weekend
celebrates the good old USA. It is
perfect for documenting your 4 th of July fun. So, get your red, white and blue on and light up the
sparklers, watch fireworks, grill a yummy dinner and be proud of the land we love: home of the brave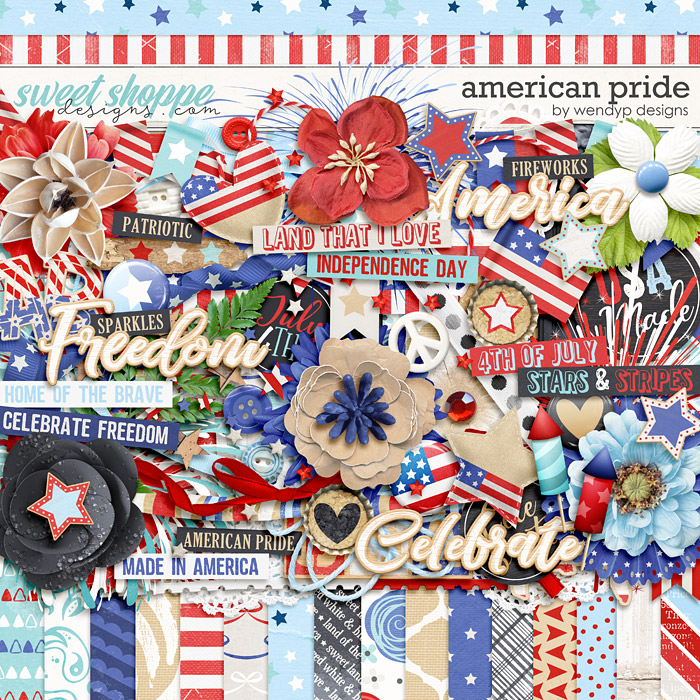 ______________________________________
is the next installment in this fun movie series.
Inspired by the movie Wonder Park, it is perfect for documenting amusement park, fair
or carnival visits, movie night, or just about any other summer fun you can dream up for
your family!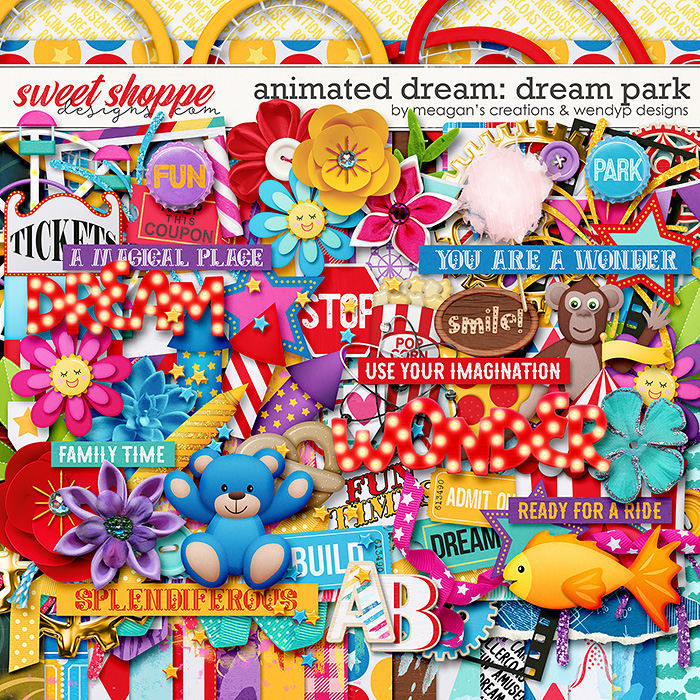 ___________________________________
And last but not at least i have stacked cards templates. Create fun embellished cards or just use them as an extra cluster on your page..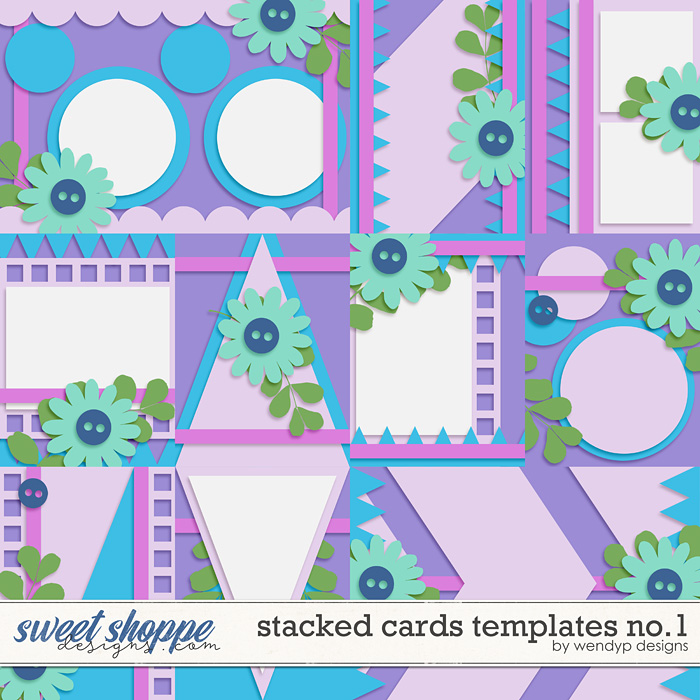 Thank you all so much for reading...