All my 3 kids are back to school! The youngest Rosalie to grade 3, my son Dario to grade 7 (First year of high school), and My oldest Lorena to Grade 8. They were all 3 eager to start, but also a little nervous.
This inspired me to create a new school collection, but in non traditional colors. I wanted to do something different and I love how it turned out!
Back to Class, is inspired by heading back to school and seeing friends, learning lots of new things, and participating in activities. Jam packed with tons of elements and words complimented with soft, versatile colors, this collection will make creating A+ layouts that will move you to the head of the class! The bundle collection is jam-packed with lots and lots of goodies!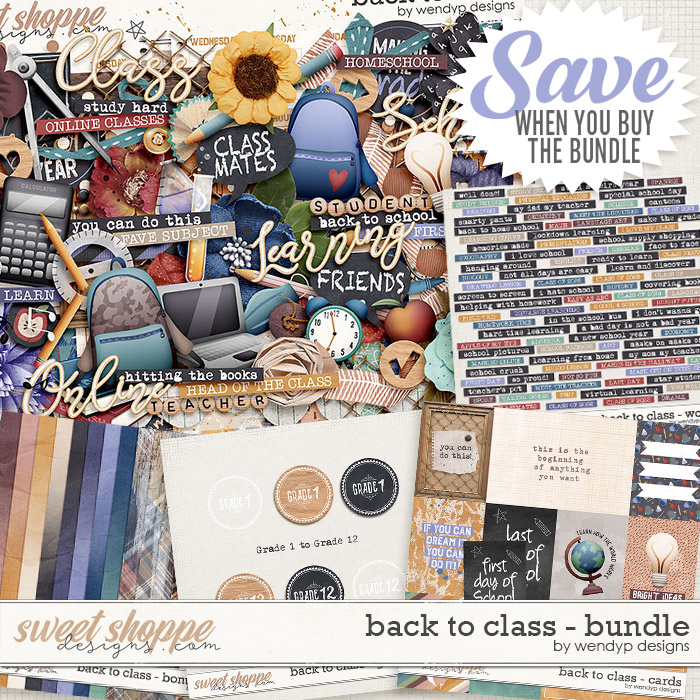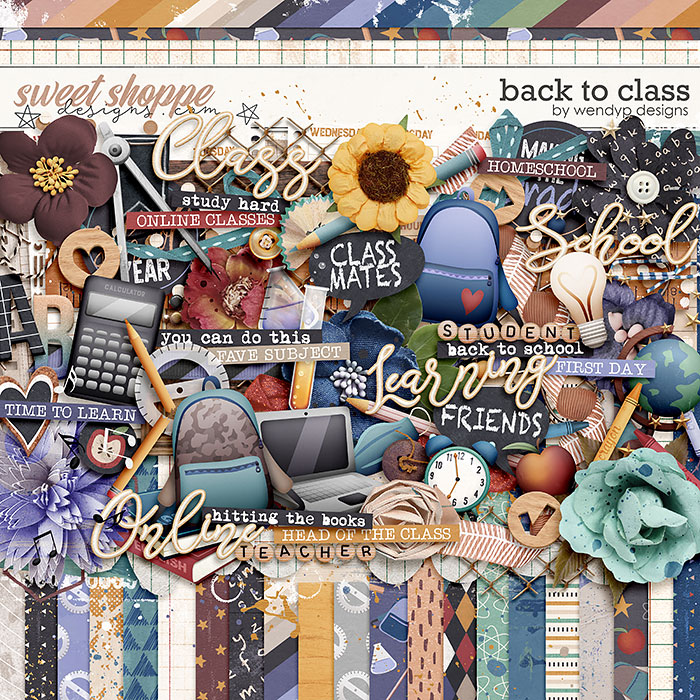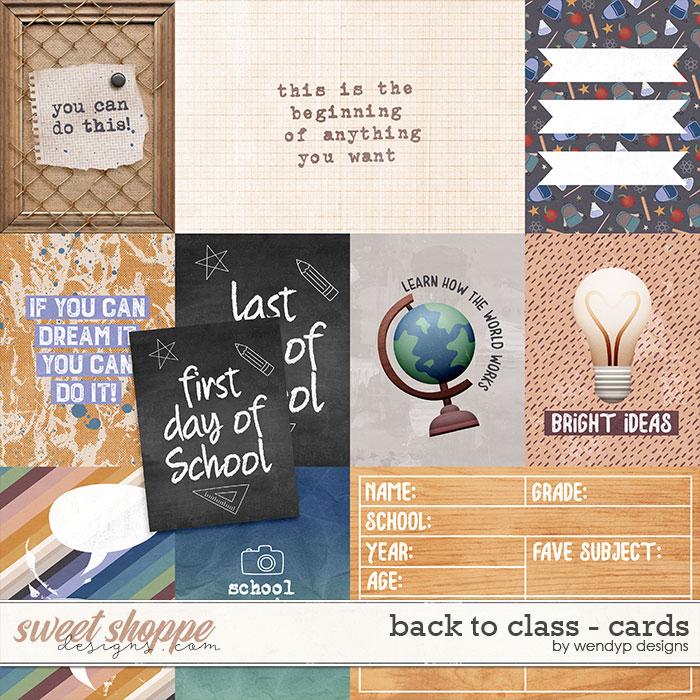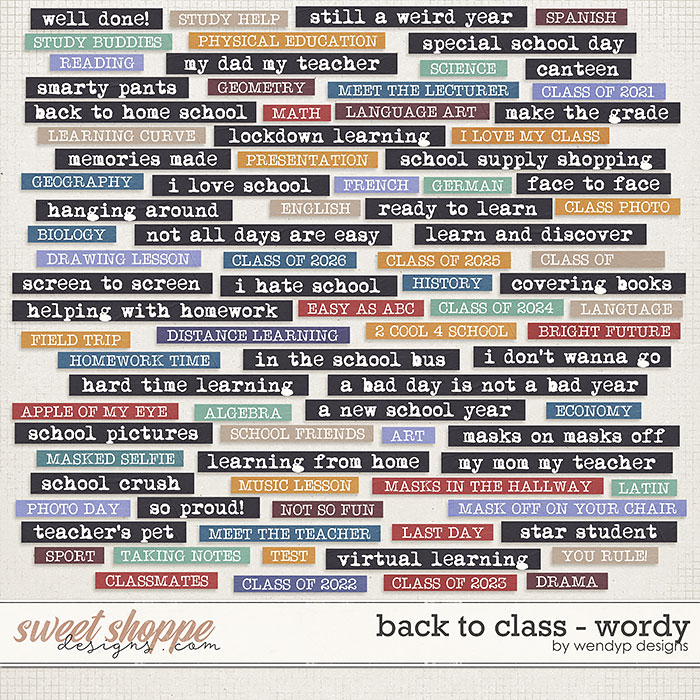 And with purchasing the bundle you will receive the Grade badges for free
(Download included after the purchase)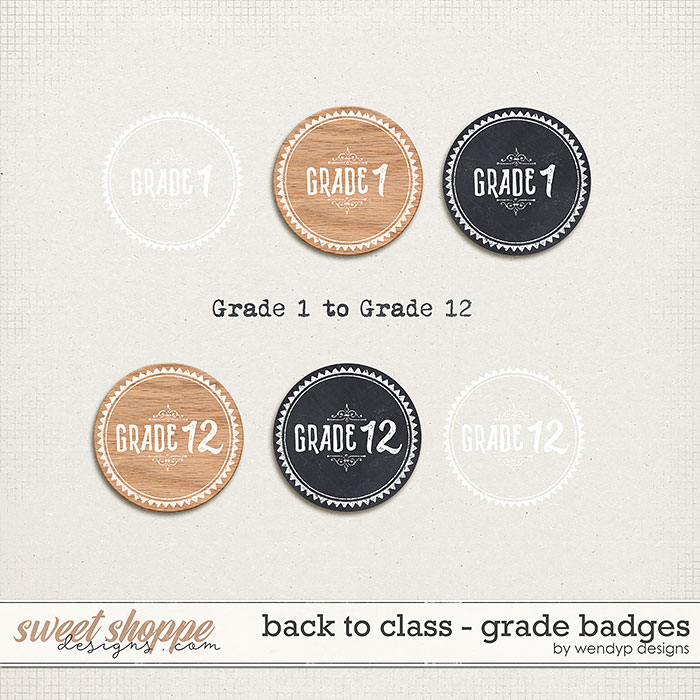 Let you inspire by these beautiful layouts, and find even more in the gallery or at the detailed images in the shop.
And last but not at least I made for you a Coordinating freebie full with different titles.
_____________________________________
While our newest releases are always 25% off throughout the weekend, this weekend we're sweetening the deal by putting ALL of the new goodies we've released during our Scrap It! Summer event back on sale in a surprise second chance new release weekend sale…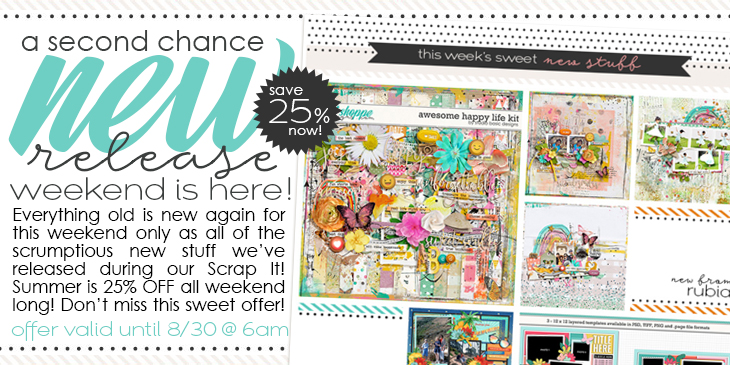 And a new and last summer mega shop collab is up wich you get free with a $20 purchase!