Last year I wanted to surprise my eldest with a Harry Potter inspired Gnome collection wich turned out to be Expecto Patrognome. Last month my daughter asked me if I could also make a Diagon Alley inspired collection. I thought that sounded like fun and unique so I took on that request, and so Diagon memories has been born. I decided to make it in the same basic colors as the previous HP collection wich just a few more colors added, in this way they are a perfect match to use combined with each other.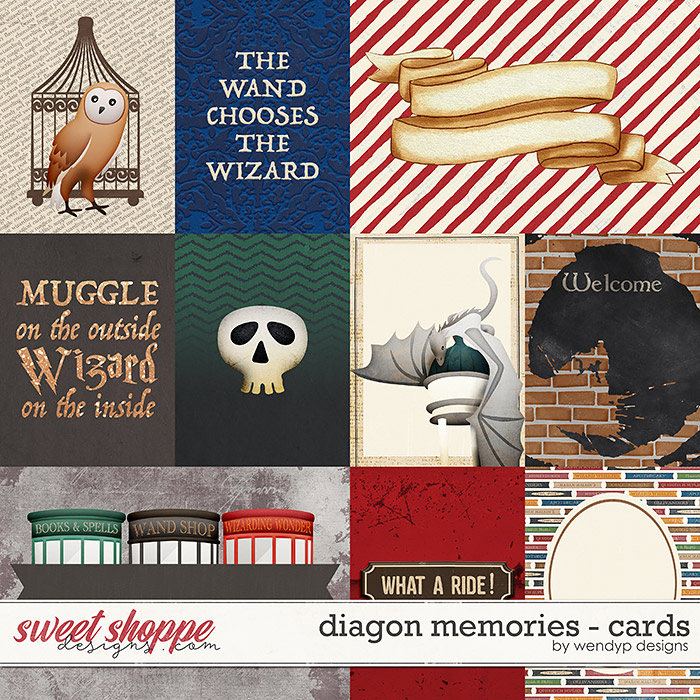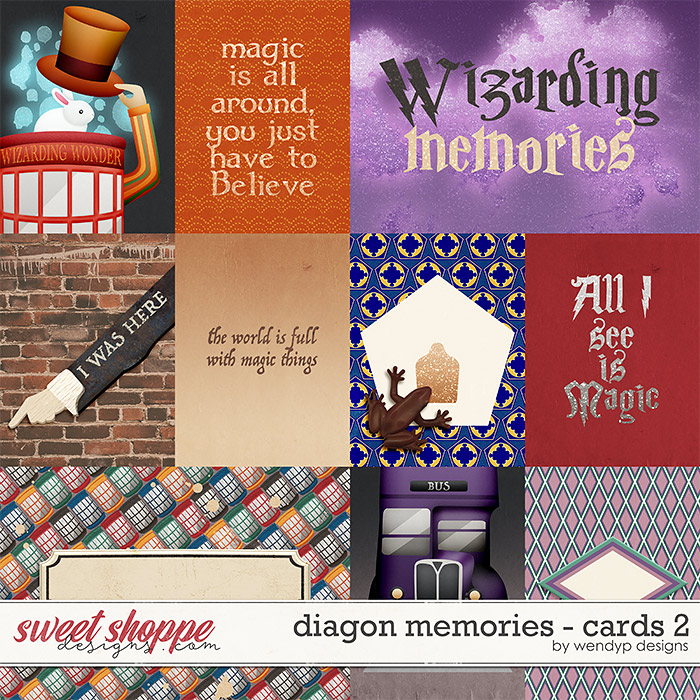 If you didn't had a chance to buy Expectro Patrognome yet but you want them both now, They are available as a Kit Bundle but also as a big Mega Bundle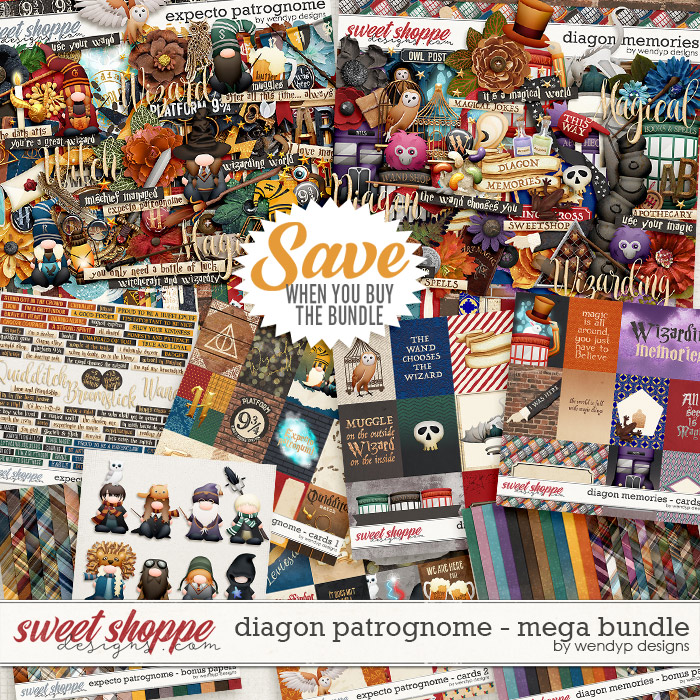 Now it is time to see some wonderful inspiration...
I wish you all a wonderful weekend!!