hello everyone!!
I;m here to bring you the Oct GAB, this time the colors were asking for Halloween. But i wanted to do something little different.
With the beautiful dried roses or the beautiful purple ones you can go both directions, Halloween or just any other theme. A beautiful, creepy, cute and still a little bit romantic Halloween Collection. How many more can you get!
the paper and element packs contains
65 beautiful elements, 15 papers and 5 solids.
Other packs are clusters, QP's, Wordbits, Journaling Cards, Cut-Outs, Stacked Papers
Like everytime you can save some time buy buying the Bundled Collection in once, 8 pieces for 8$.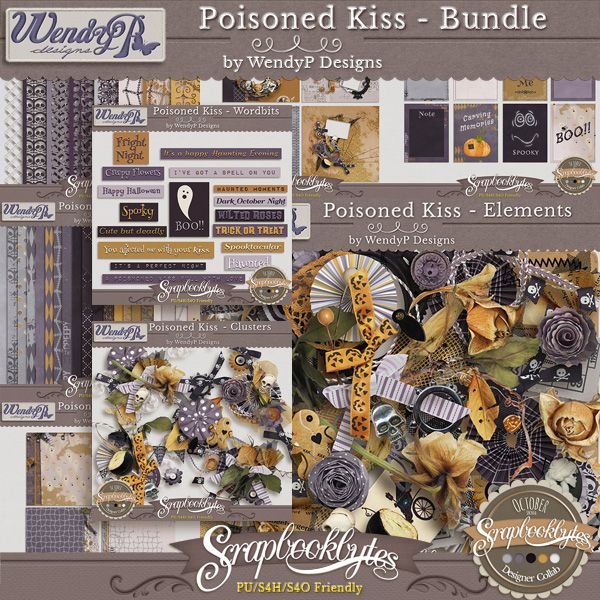 Let's take a look to all 8 the packs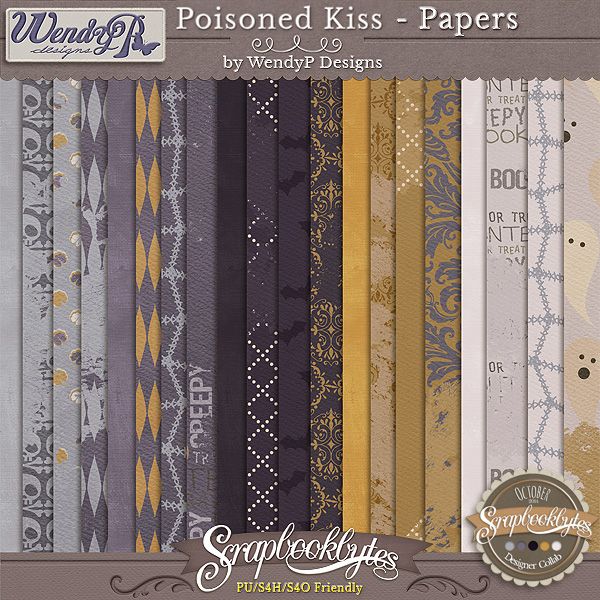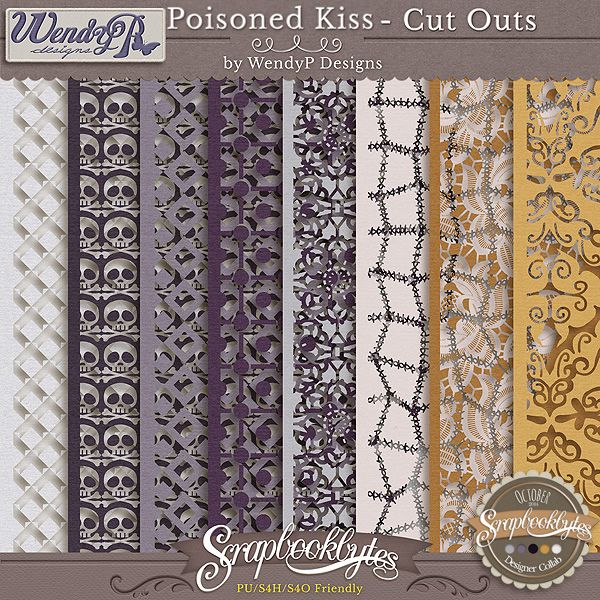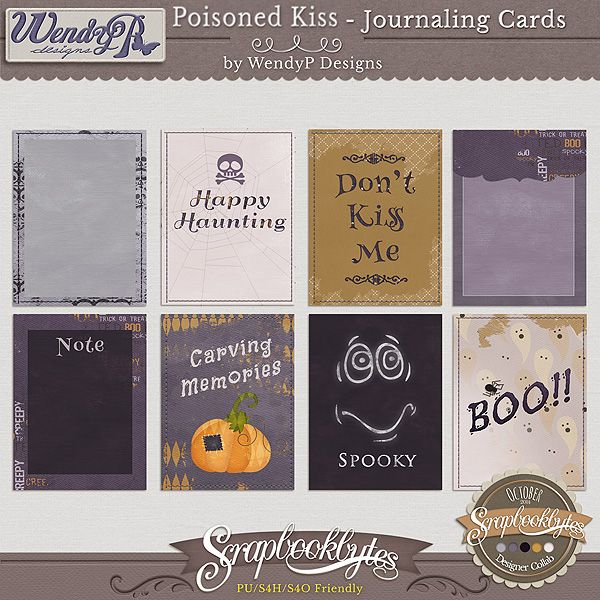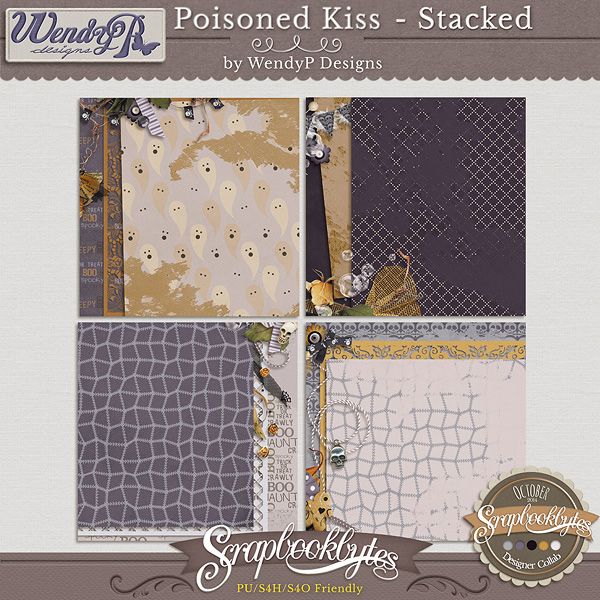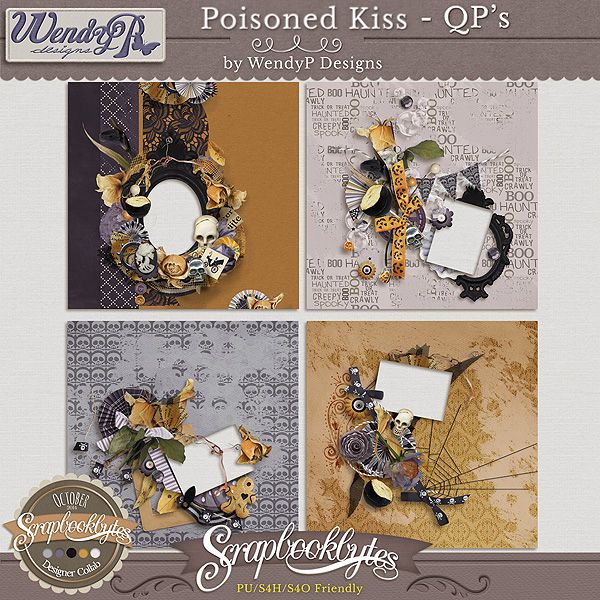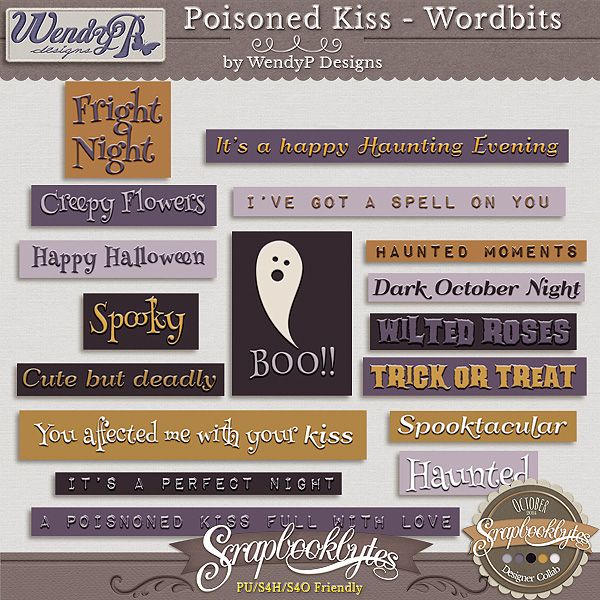 You want some inspiration... let's take a look